Jaguar Signature Course Sale
Jaguar Signature Course Sale
All Learn at your own pace courses on sale through june 5th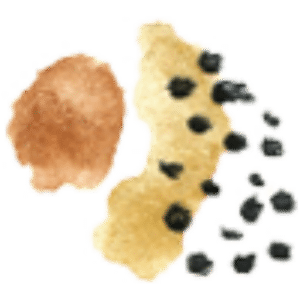 Get access now to three of our signature mini courses.
Choose from Limits + Boundaries, Money + the Nervous System, and Jaguar Essentials. Each course has four classes, designed to be done once a week, so that there is time to integrate each one.
A 4 Week Course on Somatic tools, breath and the nervous system
The focus of this class is the foundation of trauma + our lived perception of the autonomic nervous system using breathwork and our axis point. The teachings will include breathwork but from an inside-out awareness as you learn the nuances of the practices and the nervous system. This 4 week class will be nervous system foundations with specific breath instruction.
A 4 Week Course on boundary setting and differentiation
This course has less theory and even more embodied practice than Jaguar. It's a great complement to Jaguar for those who want more foundational material on the theme of boundary strengthening, sexual autonomy and differentiation. We zoom-in on one piece of Jaguar. Jaguar covers major principles of the nervous system, and this course is about one major aspect of selfhood.
Money & The Nervous System
Money & The Nervous System
A 4 Week Course for women to increase confidence and capacity
This class is about your personal relationship to money. This class is about developing a conscious, satisfying and realistic relationship to money. You will learn to emerge from avoidance, overwhelm and denial. You will learn the importance of building your own wealth so you can become an even more impactful activist. Examine your relationship to giving and receiving and rewire your survival patterning.